Massaging hair with oil not only enhances the hair growth but also relaxes you. The amount of hair oil applied is a matter of concern, too much of oil blocks the pore on scalp through which oil is absorbed.
Scalp has its own way of generating oil, to provide nourishment to the growing hair in a natural way but due it needs to be supplemented with a variety of other nourishment and protection from environment.
It is advised to oil on the scalp and hair, for best results and absorption it is advisable to make it Luke warm before application. Keeping oil massaged overnight or two to three hours will help in absorption of oil. To apply just take oil warm on your finger tips and massage it in small circular motion over scalp and hair with light pressure.
Best oil for massage and their benefits:
Avocado oil – It is light hair oil that absorbs easily into scalp, it is said to closely resemble the natural oil produced by scalp itself. This oil is packed with healthy hair vitamin such as A, D, E. Avocado oil is loaded with fatty acid, that helps to make hair feel soft and imparts shine.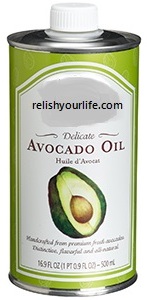 It is an effective moisturizer for dry, brittle and damaged hair.
Coconut oil – It is antibacterial, anti fungal and antiviral and contains lauric acid also rich in vitamin E. You must have noticed that most of the south Indians has black shiny hair as they use coconut hair oil.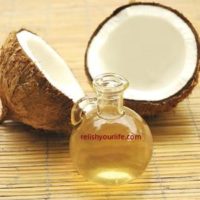 It reduces frizz and damage and imparts shine.
Olive oil – Extra virgin olive oil is good for hair as it is a penetrative property. It is rich in fatty acid that coats the hair shaft, making it a superb sealant.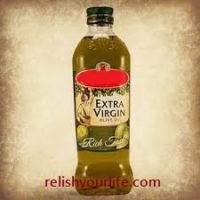 It is mostly used to help with dandruff, frizz and olive oil strengthen the hair prevents split ends and breakage.
Castor oil – Castor plant is well known for its medicinal and beauty enhancing properties.  It is sticky and heavy in consistency it is used for hair growth supplies your hair with omega 6 fatty acid.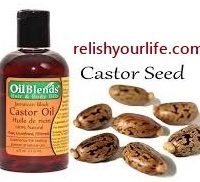 It fights with scalp infection, prevents breakage and split ends and keeps dandruff bay.
Sweet almond oil – Sweet almond hair oil has slightly heavier density it is rich in saturated and monounsaturated fats, its protein part gives strength to hair and it is perfect oil for sealing and protecting hair.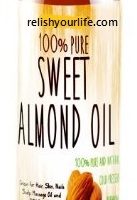 It is especially beneficial for dry and damaged ends.
So pick oil according to your hair requirement and use them 2-3 times in a week. A good massage with your favorite oil will not only relax your head but relish your hairs with a shine which will add to your personality.
Save
Save